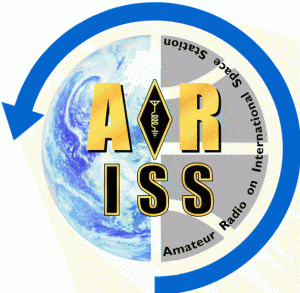 The ARISS contact between Powys Secondary Schools, Mid Wales, UK, with Astronaut Timothy Peake KG5BVI on Saturday represented the 997th successful ARISS contact in ARISS history.
ARISS is posed to celebrate its 1000th contact as early as this week.
Below is the list of currently scheduled worldwide events for ARISS. Each one will have to be successful for the numbering to be correct. As of right now, the March 10 contact with North Dakota (the first for that
state) is in the prime slot to be the 1000th contact.
School: Slovanské Gymnázium Olomouc, Olomouc, Moravia, Czech Republic (Kopra) #998 Tue 2016-03-08 08:22:43 UTC 82 deg
School: Atlanta Science Festival, Atlanta, Georgia (Peake) #999 Tue 2016-03-08 16:11:05 UTC 53 deg via K6DUE
School: North Dakota Space Grant Consortium (NDSGC), Grand Forks, North Dakota (Kopra) #1000 Thu 2016-03-10 19:08:55 UTC 56 deg via W6SRJ
As stated above, if all of the above contacts are successful it looks as if the contact between Tim Kopra KE5UDN and North Dakota Space Grant Consortium (NDSGC) in Grand Forks, North Dakota Thursday 2016-
03-10 19:08:55 UTC will be contact 1000. The contact will be telebridged via W6SRJ. Kopra will use the callsign NA1SS.
In celebration of the 1000th contact NASA is producing videos touting the importance of amateur radio on the ISS.  The first of these to be released can be viewed at here.