Ten schools have been short listed for a direct contact with the Tim on-board the ISS, after a competition was run in collaboration between the UK Space Agency, the Radio Society of Great Britain (RSGB) and European Space Agency (ESA) took place, the selected schools will host a direct amateur radio link up with the ISS during a two day space related STEM workshop. The ARISS UK Operations team will be supporting the effort by supporting each school and supplying the required radio equipment to carry out the contact.  The planned schedule for the ten schools is as follows:-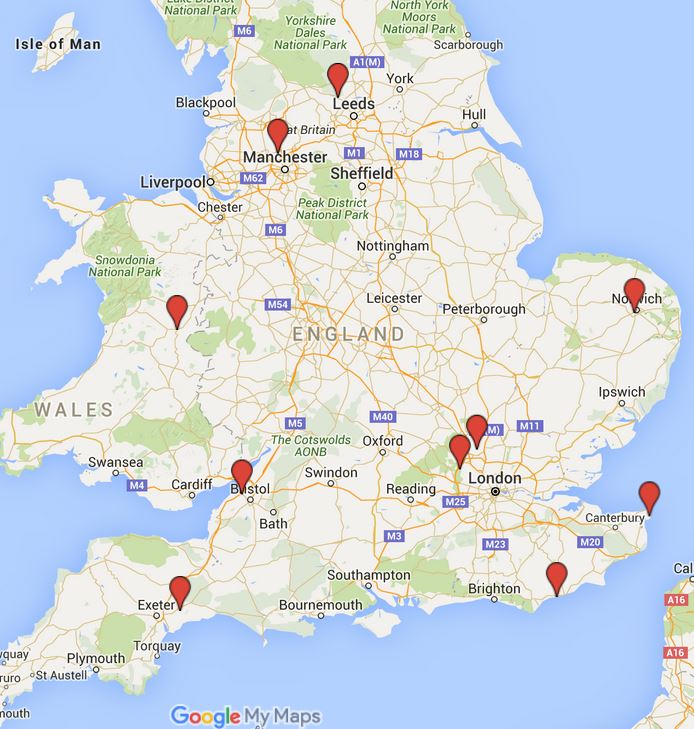 Tim will be operating the amateur radio equipment on the International Space Station as GB1SS and each school will have its own Special Event call sign.  We will not know the exact planned time for each contact until approximately ten days prior to the contact so make sure and follow this site for further announcements. During a 10 minute window when the ISS passes over the UK, an amateur radio contact will be established with Tim, and students will be able to ask him questions about his life and work on board the ISS. Due to scheduling of links, which is dependent on the ISS orbit and Tim's schedule on the ISS, the exact date and times for the possible links will not be known until 2 weeks before they take place.  These dates will be published on this website when available. We are often asked about what an ARISS contact is like. 
Watch this video of an ARISS contact
during Richard Garriott's mission to the International Space Station in October 2008 – it includes some additional video that Richard took on the ISS whilst answering the questions – watch out for the flying pen!